Four Kiwi's joined 130 other 'Ibisians' for three days off the grid deep in the Jackson State Forest, California. The scene was set by Ibis founder Scot Nicol and his awesome team for plenty of riding in the Mendocino Woodlands with all the trimmings to meet and make new friends and memories.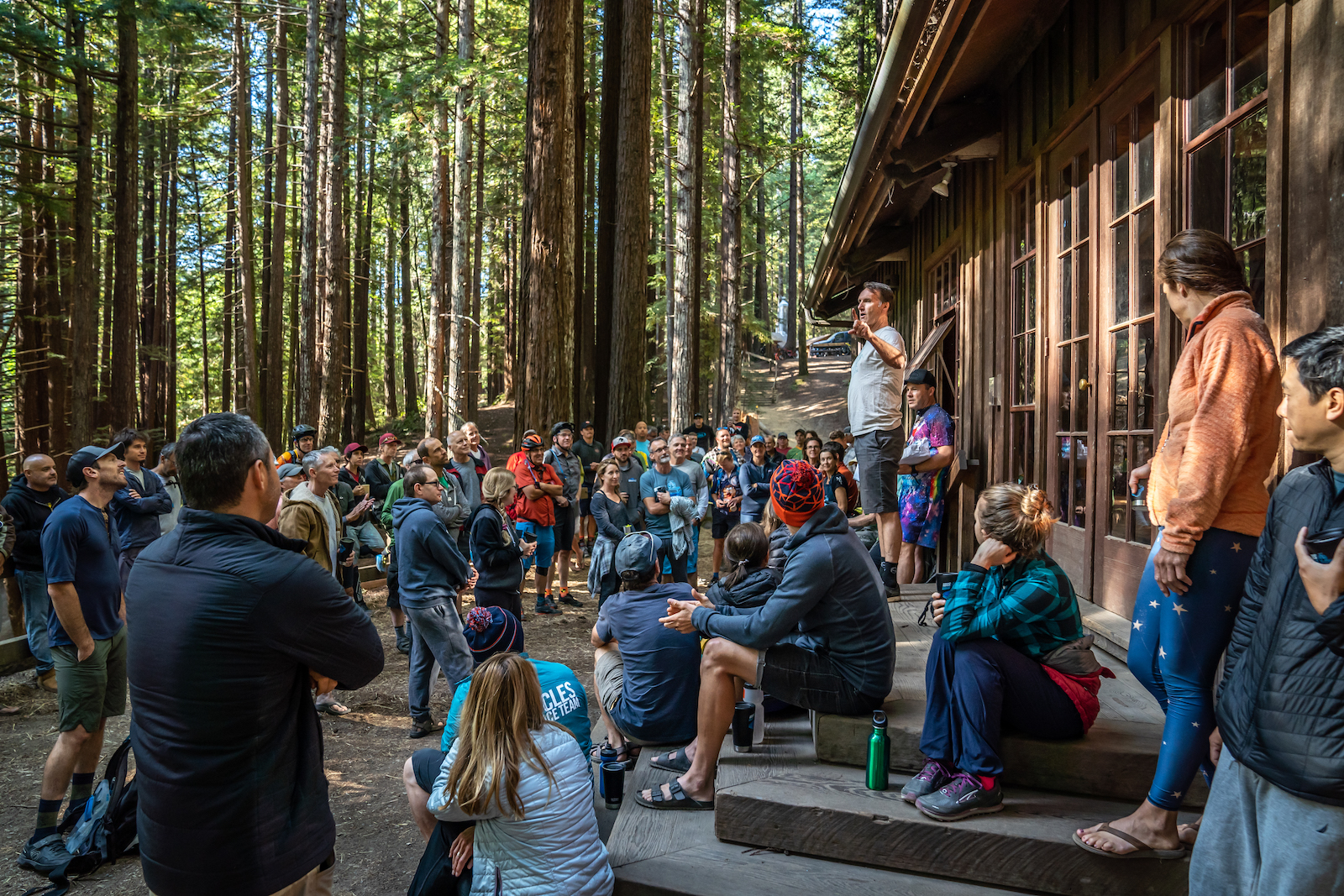 Ibis Founder, Scot Nicol sets the scene for the week-end
And teases us with an introduction to the post ride food and beverages we are going to enjoy every day made possible by a range of sponsor friends from local Californian fruit & vege, beer, wine and spirits producers. Behind the scenes Scots wife Sheryl is already tirelessly setting about making sure we are all magnificently catered for.
Off the grid 90 year old cabins
With no phone, internet or electricity, accommodation was a comfortable rustic in these 90 year old cabins nestles among the Mendocino Woodlands..
Chef Phil with apprentice Robin Walner on breakfast duty
Chef Phil herded a collection of kitchen volunteers to produce AMAZING breakfast and lunches everyday including a special swedish breakfast from EWS racer Robin Walner and the team. And in a nice surprise, kitchen volunteers all got to take home a limited addition Ibis Migration apron.
Good Morning!
Espresso Bob had as many followers willing to queue for his fresh brew as Abbie did for her morning Yoga sessions she ran in between providing expert event organization before, during and after riding everyday too.
Group ride outs for every lung size and shape
The Steam Donkey Trail crew from Mendocino Coast Cyclists led a bunch of different ride outs from mellow to sufferfest every morning, afternoon or all day . It was great to hang out with this crew who build and maintain this massive trail network.
Meeting local legends
Roo Harris wrote the book and drew the maps for the Mendocino trail network well before Trailforks was a thing. Somewhere very close by in this neck of the woods, the first Ibis bikes were hand made by Scot Nicol.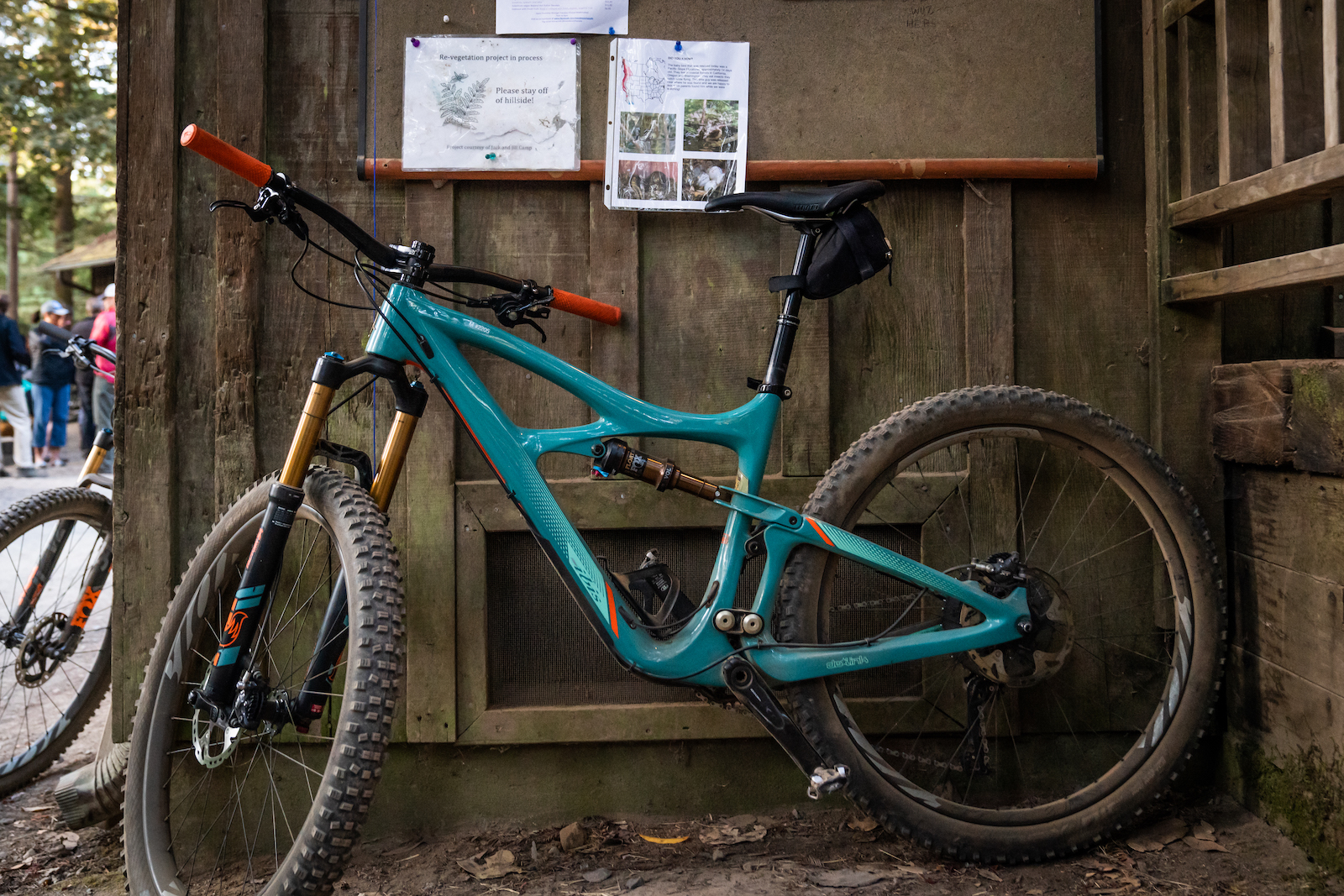 Mixologist on hand to lubricate the crew
Corey made sure pre-dinner was well lubricated for friendship building with a special cocktail recipe for each day.
Evening meals to ride for.
Chef Rob took charge of satisfying a hoard of hungry riders each evening with the most succulent roasts and the now famous endless Pizzas… hungry yet?!
4 Generations of Ripley
You didn't have to own an Ibis to attend, but plenty did like these Ripley riders. For those who didn't there was lots of opportunity to try out the Ibis goodness from the fleet of demo bikes on hand.
Honing new skills
Asa's skills clinics ran every day and were a chance to hone techniques and take a chilled break from 3 days of rideout opportunities. Drop in's welcome.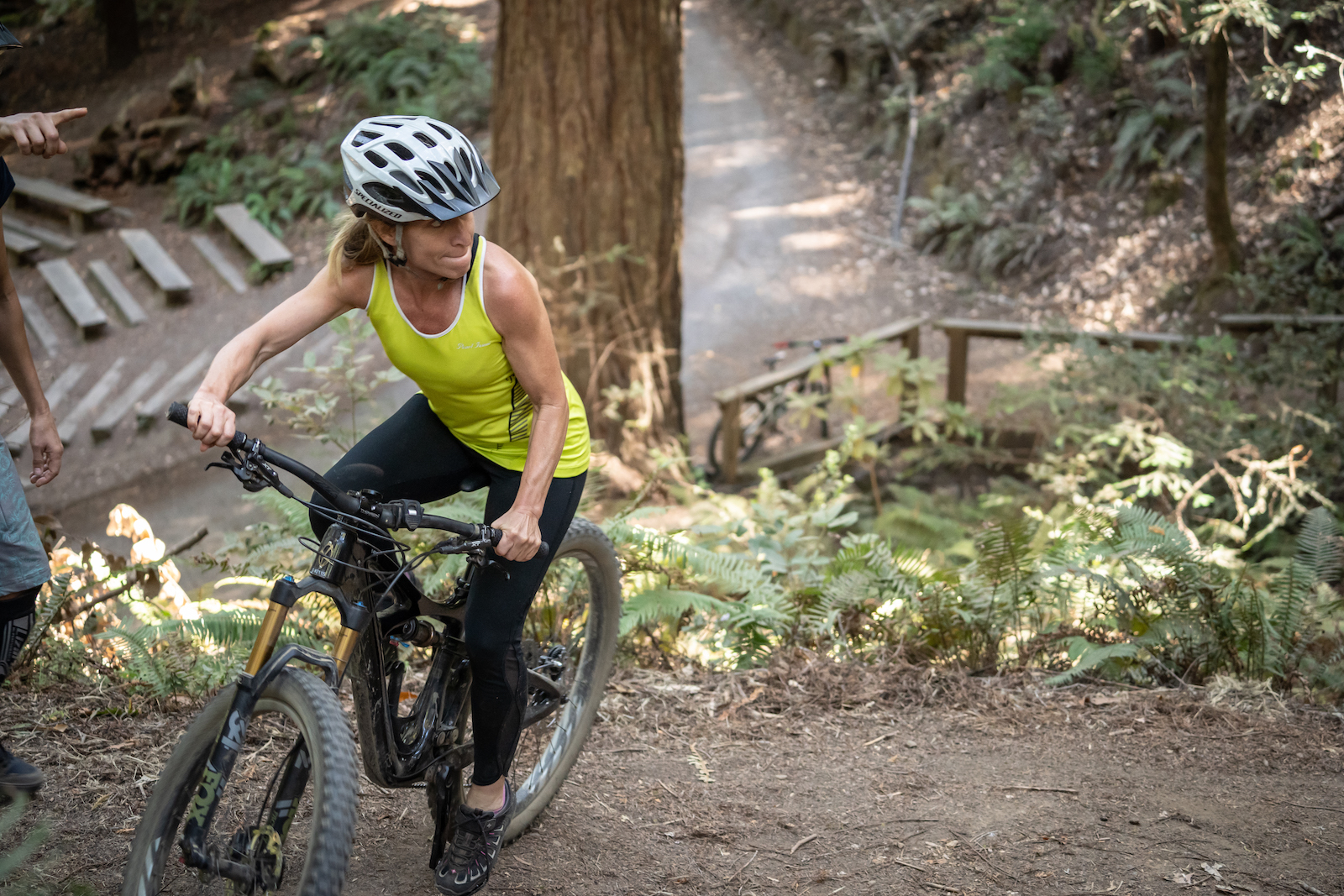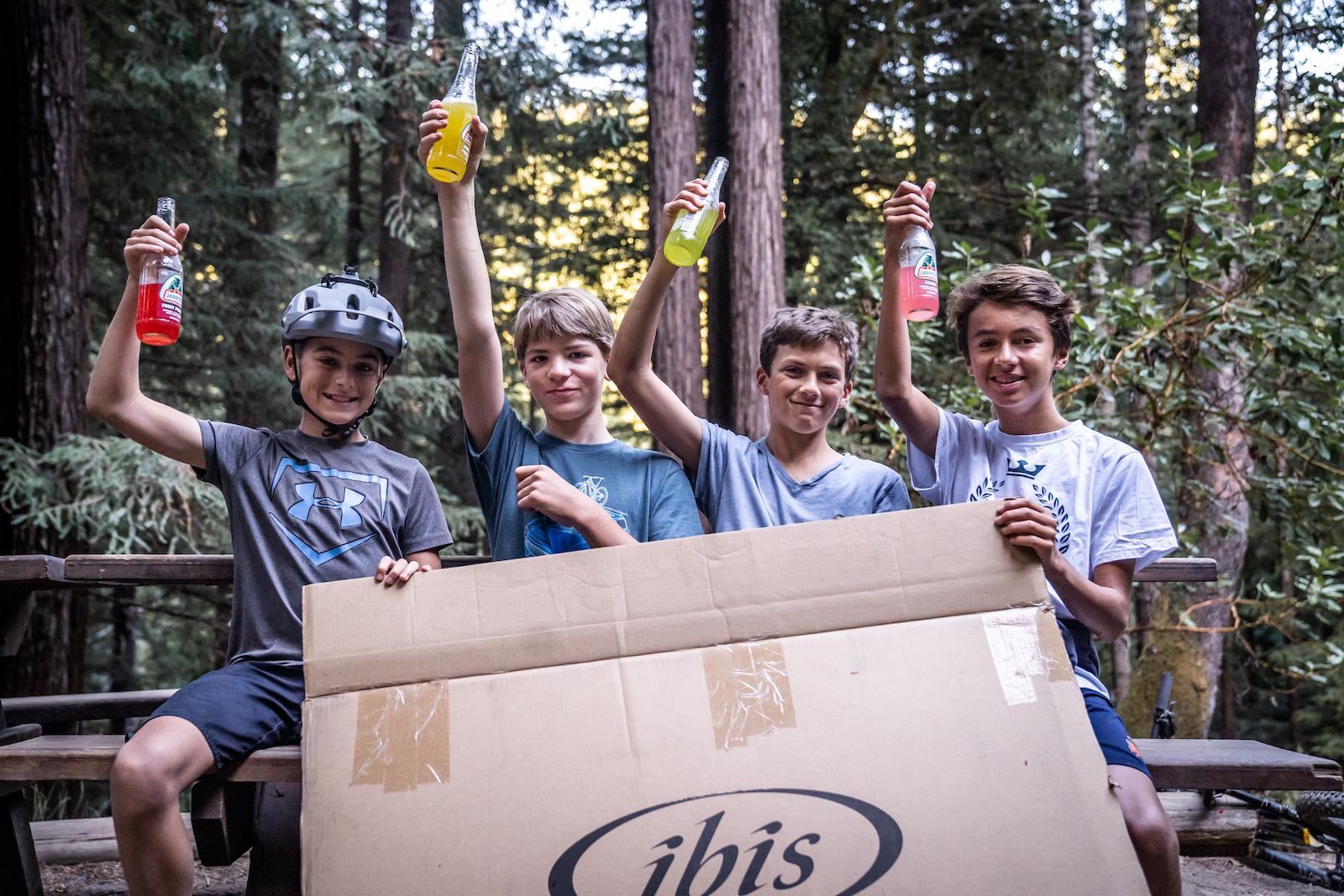 Drinking the Ibis cool-aid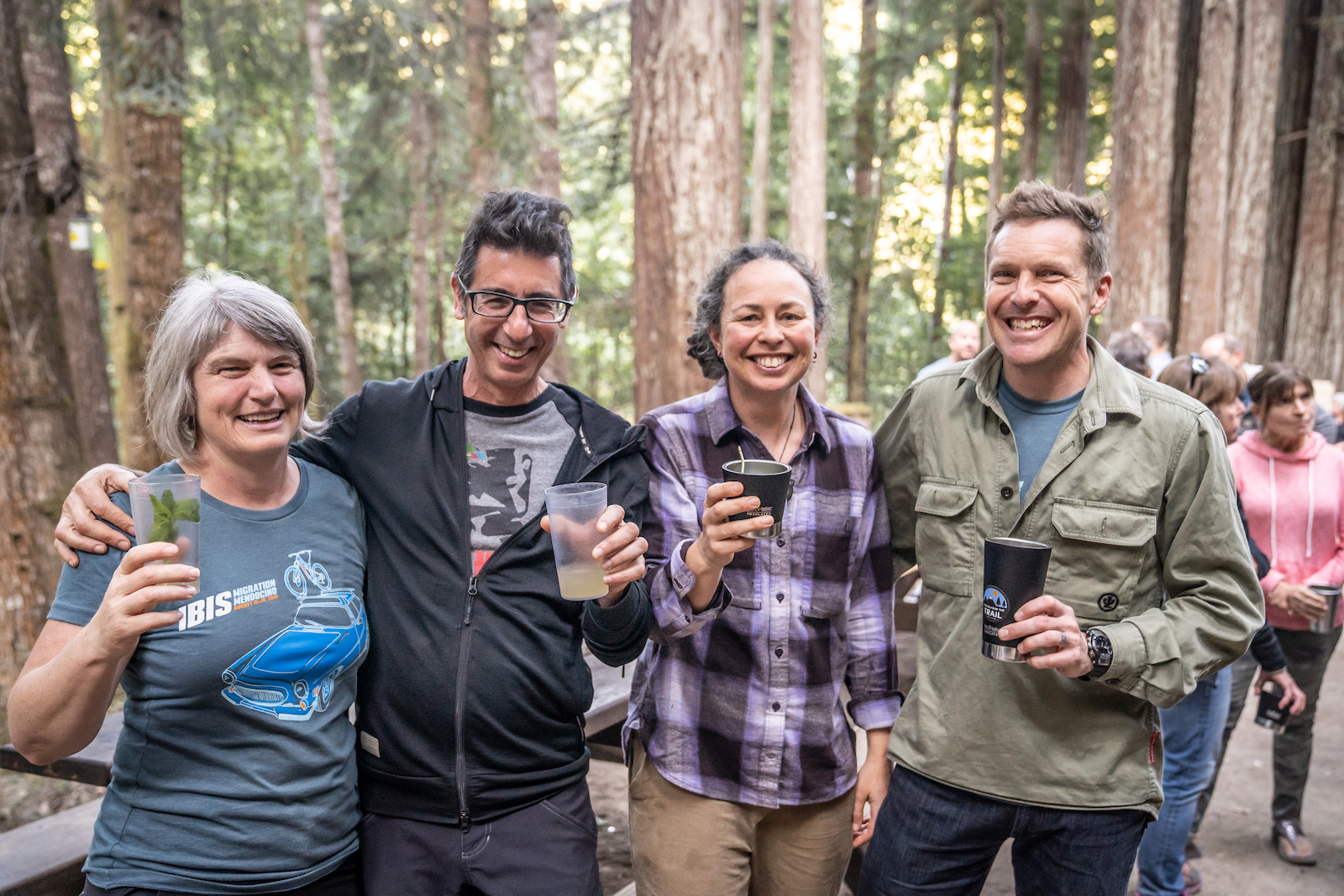 Ibisians from all over the place - including downunder
130 riders from all over North American plus a couple from Scotland and Kiwi's Sandra, Mike, Bob (aka Brenda) and Chris at the Ibis Migration.